FEEL LIKE YOUR CURRENT CAREER ISN'T YOUR TRUE CALLING?
MAKE A
REAL
DIFFERENCE IN THE WORLD WITH THE BREAKTHROUGH COURSE THAT'S HELPED
3,363+ PEOPLE
FIND THEIR CALLING AS LIFE COACHES
Feel stuck and disillusioned with your career? Discover exactly how you can press the 'RESTART' button on your life & empower others to achieve their dreams – with the exciting new career opportunity PROVEN to transform lives!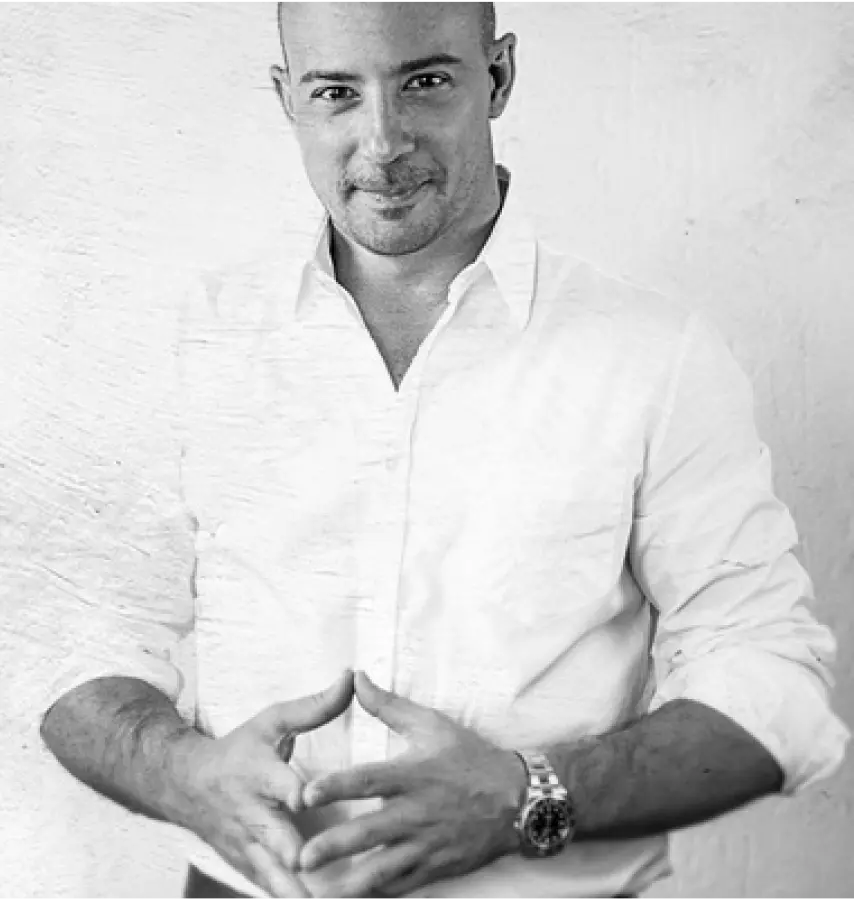 Become A Life Coach With The Awe-Inspiring Ability To Transform The Lives Of Thousands Of People
If you're trapped in a soulless job that leaves you unfulfilled… feel like your life is at a standstill, no matter how hard you try… and have a strong interest in psychology and helping others… then this could be the most important thing you ever read.
My name is Robert Simic and I'm a life coach master trainer, creator of the RS Method and founder of the Robert Simic Coaching Institute. My revolutionary Online Life Coach Training will show you how to launch an exciting new career helping people transform their lives!
How I Went From Washing Cars To A $10,000-Per-Hour Life Coach For Celebs, Royal Families And Billionaires
When I was 22 I left my home country of Serbia searching for greater opportunities. I had many jobs – washing cars in the Greek islands, night shifts in Germany, managing an office for a successful company in South Africa. Along the way, I developed a deep passion for helping people break through their perceived barriers and achieve their dreams.
Since then, I've become a master life coach, NLP trainer and worked with thousands of people including celebrities, billionaires and Royal families. I've held sold-out seminars and coaching workshops all over the world. I launched the Robert Simic Coaching Institute to pass on my skills to other people – so they can help others achieve life-changing transformations.
Kick start Your Successful New Career As A Sought-After Life Coach With The Power To Transform Other People's Lives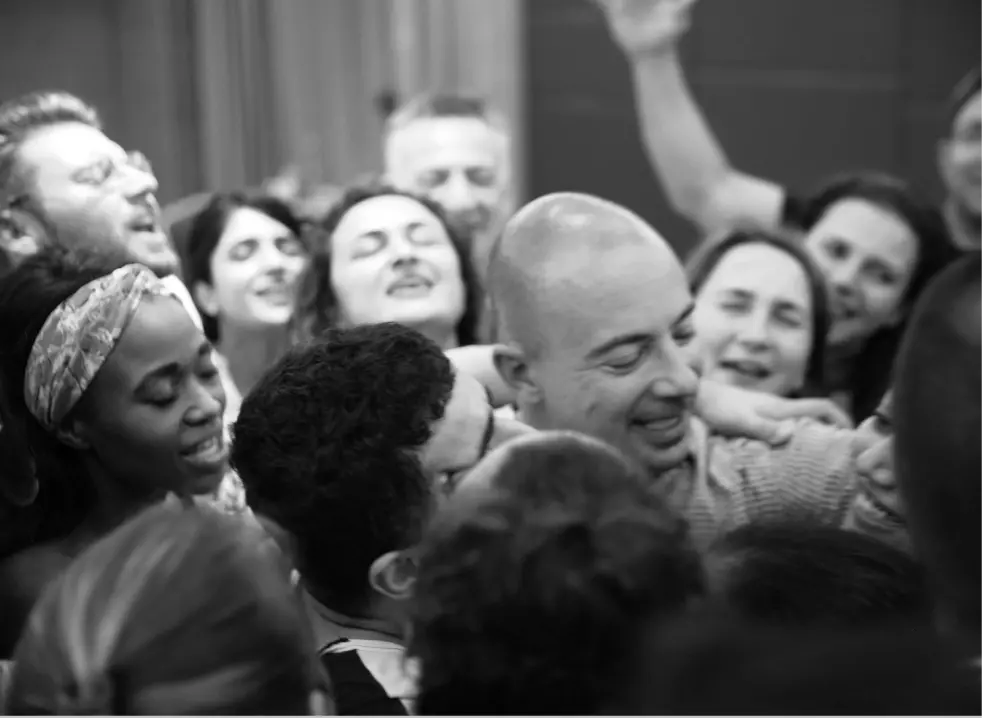 Robert Simic
Life Coach Master Trainer
You'll Love Every Second Of Your Workweek As You Get Paid To Empower Other People